Open Friday & Saturday 12-7pm, all other times by appointment or whim.
One of a kind Jewelry Shop
A delicate curation of handmade artisan jewelry, fine jewelry, and the treasures in between.
We also specialize in Custom Design, Repairs, and Loving what we do.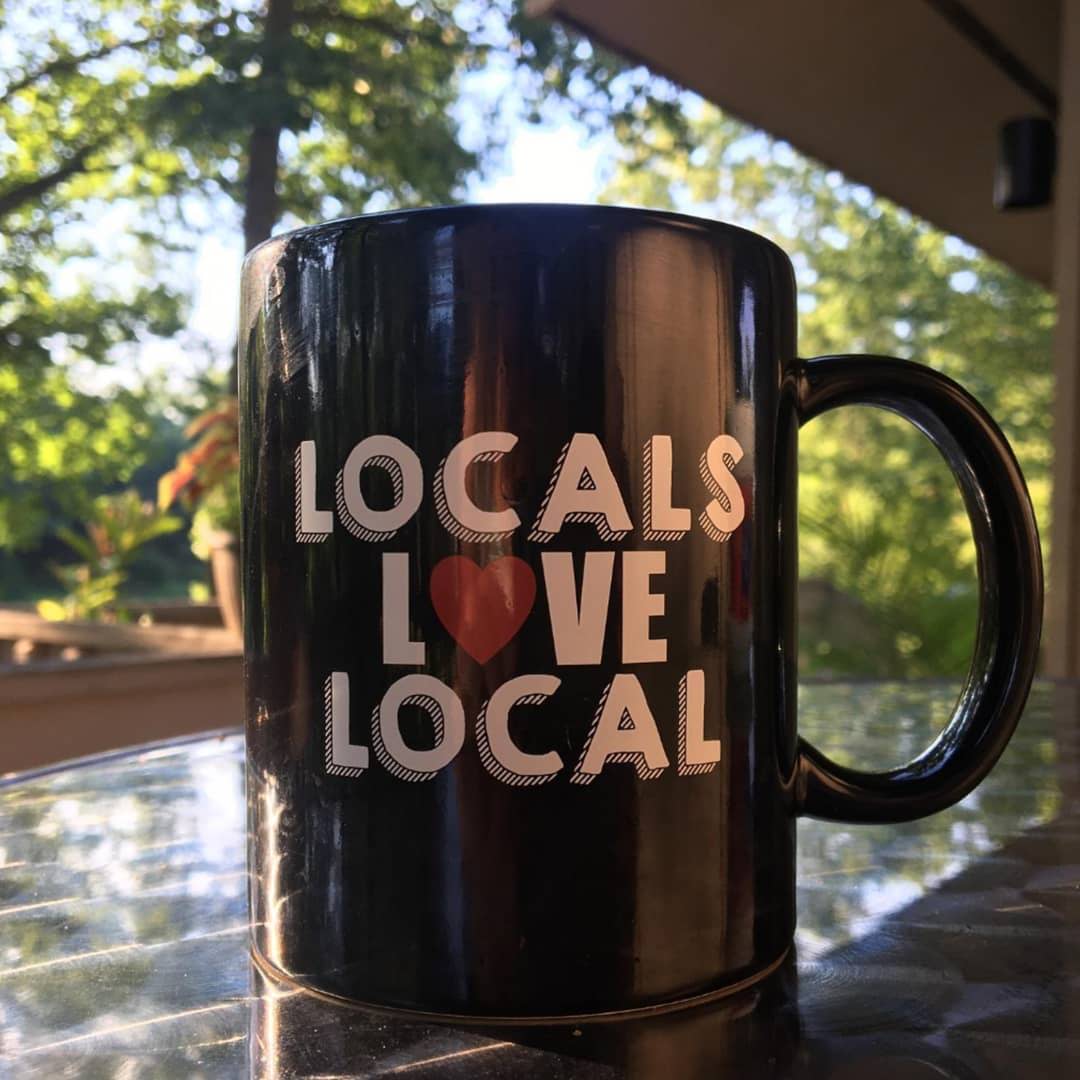 Love to Locals
During the August "Locals Love Local" campaign, Squirrel City will be adding a new item EVERY DAY to this collection from our independent jewelry artisans. Each piece will be at the absolute BEST SALE PRICE possible for that item.
Offers will run August 1, 2020 through August 31, 2020.
Thank you for All-Ways supporting our wonderful downtown, and our local shops. #LoveOurLocals!!
Text
Hand created time pieces by Alex Draven. "I have continued to honor my commitment to expression and individuality without sacrificing quality."